Welcome to the my stop on the #TheInconvenientNeedToBelong blog tour!! I'm absolutely delighted to share my thoughts with you. Reading the synopsis made me think that this was exactly the type of book I needed right now – and oh how right I was! Here's my thoughts:
The Inconvenient Need To Belong – Paula Smedley
Format – Paperback (ARC – 291 pages)
Publisher – SilverWood Books
Release Date – 3rd April 2020
Synopsis:
In the summer of 1953, twenty-year-old Alfie steals away from his troubled childhood home in London to start a new life in Exeter. His own life. And at first it's everything he ever dreamed it would be. For the first time in his life Alfie feels like he belongs.

Today, in a care home in the Midlands, eighty-six-year-old Alfie is struggling to come to terms with his dark past.

Alfie's story is one of regret, the mistakes we make, and the secrets even the most unassuming of us can hold. But it is also a story about family, friendship, the things we should treasure and protect, and how the choices we make can shape our lives and the lives of others.
This story follows Alfie across two timelines of his current experiences in a care home compared to leaving London and embarking on a new life in 1953. His character and experiences are really capturing to the reader. We learn of Alfie's background from leaving home to explore work opportunities, and meeting new acquaintances.
Similarities within the timelines include writing to others to inform them of his current experiences. In 1953 these are letters are sent back home to his family, desperately hoping they will forgive him for having left so abruptly. Whilst in Pinewood, Alfie seeks a new friendship with Anne over email, which grows into a trusting bond that Alfie tends not to share with anyone else. With no other immediate family visiting, Alfie often observes the lives of those around in instead.
There's a real sense that something in Alfie's past has been kept quiet through guilt, shame, and remorse. But as he begins to be more trusting, slowly he opens up and the truth of his life revealed. Throughout the story the theme of family relationships is explored and portrayed so beautifully, giving the reader so many emotions to ride on. This was in great contrast to the slower and more simple nature of Alfie's life in Pinewood.
An Inconvenient Need To Belong was so moving, absorbing, and intimate that I read it fully in one sitting! It was absolutely marvellous and captured me completely from start to finish. Bravo Paula!

This was such a touching story that I had to email the author directly (just as Alfie had to Anne) to let her know that I would be giving her book a five star review on Goodreads. I was really impressed with this novel, and will certainly be recommending it to others.
You can follow the rest of the blog tour on the following dates!

Have you read this book? If so, let me know what you thought in the comments or get in touch on Instagram (@gntx) and Twitter (@gntx).


To buy a copy of The Inconvenient Need To Belong – Paula Smedley and to see what other readers have said, head over to Amazon and Goodreads.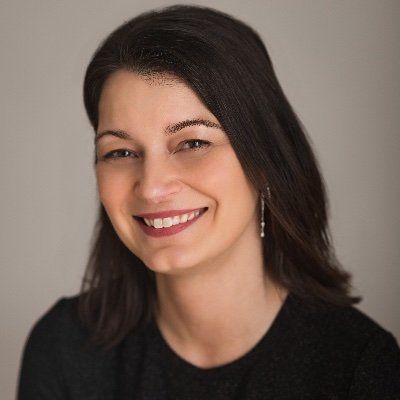 PAULA SMEDLEY lives in London with her husband. She began writing at a very young age, winning acclaim and awards for her poetry and short stories. The Inconvenient Need To Belong is Paula's debut novel. An extensive traveller, Paula has encountered vigilantes in Nigeria, escaped post-tsunami radiation in Japan, partied in a favela in Rio de Janeiro and left her debit card in a cashpoint in Sri Lanka.
To get in touch with the author, use @_paulasmedley on socials to find her!
**Thank you to the author, and SilverWood Books for giving me the opportunity to read this book in exchange for an honest review and to Anne at Random Things Tours for approaching me to be part of the blog tour.**
If you enjoyed reading this post, please drop a comment or a like! I love making new bookish friends!