You can contact me and stay updated with my current reads, TBR's and book reviews by following my other social media accounts.
Instagram

Follow me to see visuals of what I've been reading and a little bit of an insight into my personal life too.
Twitter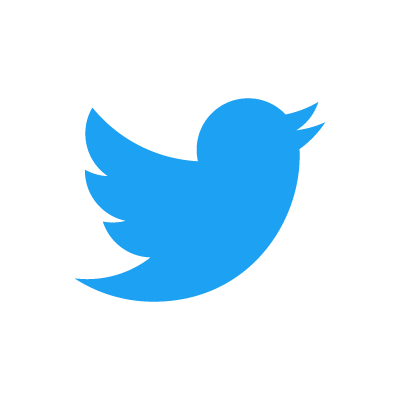 Follow me for updates across all my social media accounts, upcoming competitions, publisher and author communications.
Follow my daily updates as I progress with my current titles. You can also see my full TBR shelf and past books, all with reviews!

Please do not hesitate to send me message should you need to get in touch!